Forming Technologies' skilled and creative design team can handle all of your graphic, CAD, product development, modeling, and prototyping requirements. Additionally, our engineers are experts at process troubleshooting, material property analysis, quality control, and part design issues.
Forming Technologies has a fully integrated process with limitless flexibility for small to large product designs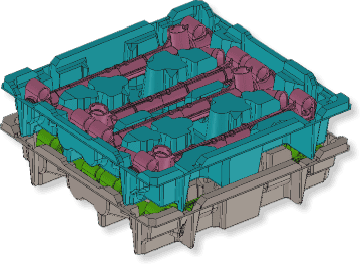 A Great Design Produces A Great Product.
Let us show you the Formtech advantage!
Send us your requirements and your contact details and we will respond as soon as possible regarding the best way to serve you.